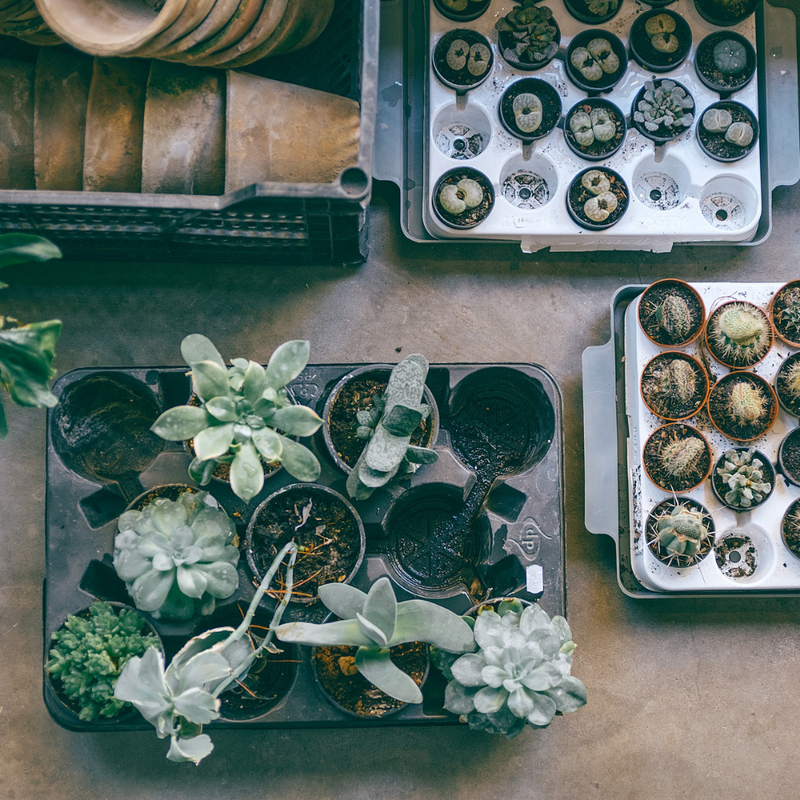 Propagation Trays
Propagation trays are containers specifically designed for the germination and early growth of seeds or cuttings in horticulture and gardening.
Shop Now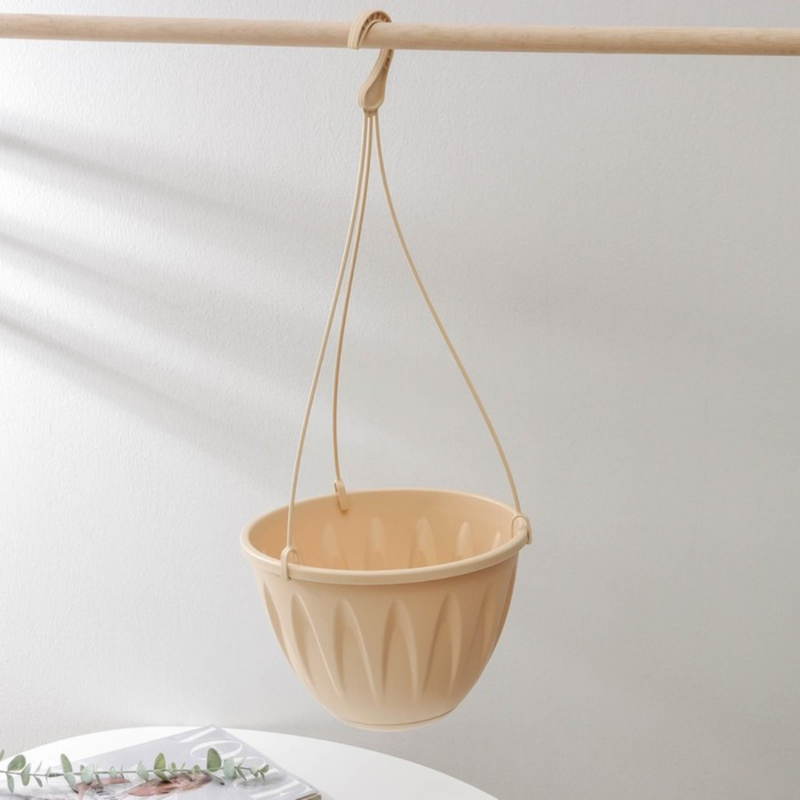 Hanging Baskets
These baskets are popular in gardening and landscaping for adding vertical interest, maximizing space, and creating decorative displays.
Shop Now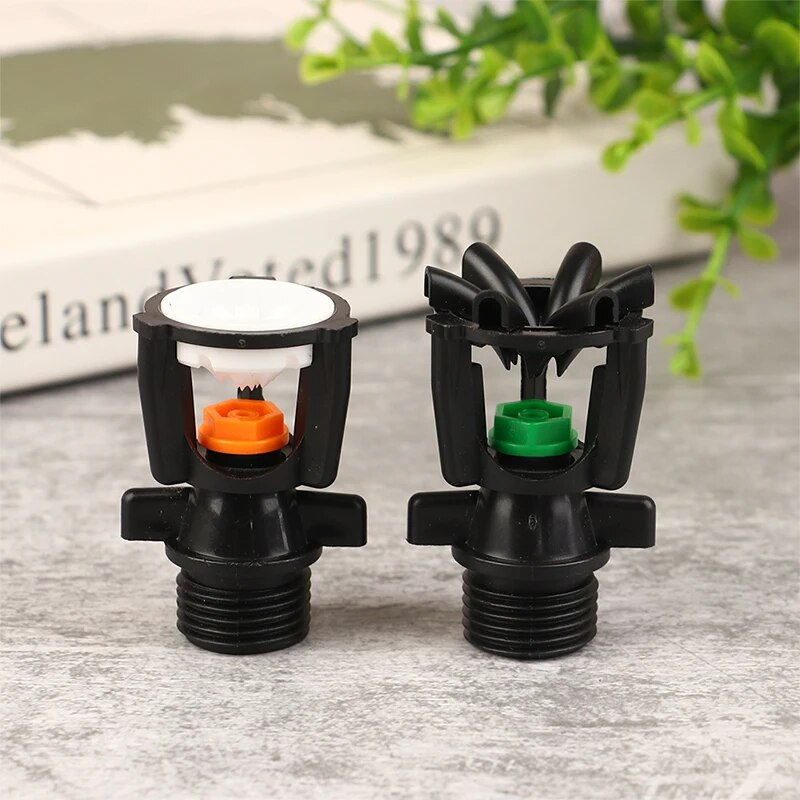 Irrigation
It sounds like you're describing a rotating sprinkler head, which is a common irrigation tool used for watering gardens other outdoor areas.
Shop Now